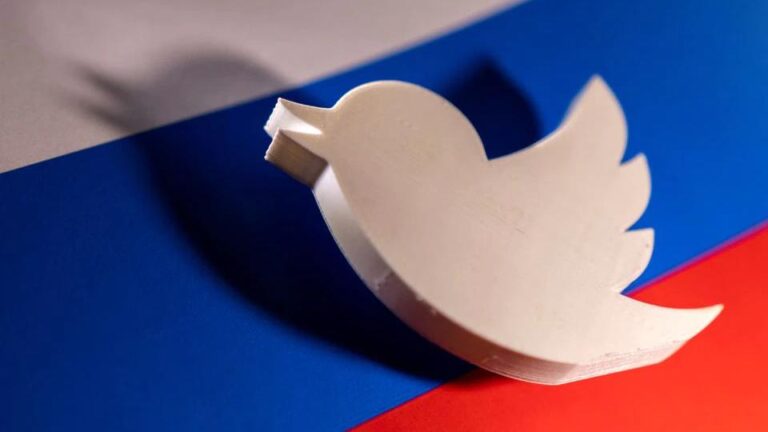 As Russia's invasion of Ukraine stretches into its second week, a growing number of tech and media companies are cutting services in Russia.
Streaming giant Netflix said on Sunday that it would stop streaming its content in Russia, where it has over 100,000 subscribers. Chinese-owned social app TikTok also announced on Sunday that it would prevent new uploads and livestreams on its platform in Russia. Other big brands that have joined the boycott include Disney, Apple, Paypal, Ubisoft, and Airbnb.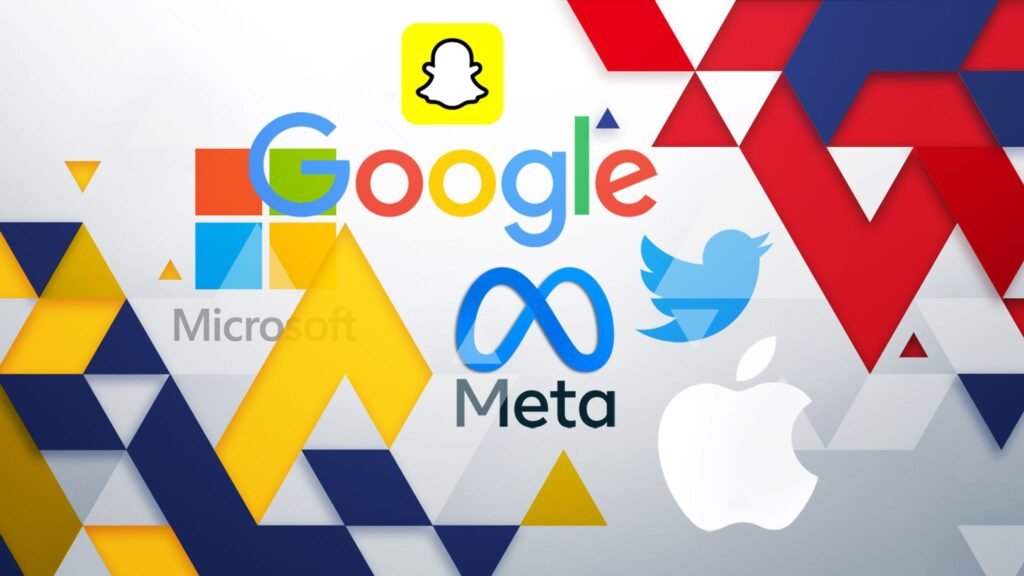 Meanwhile, President Vladimir Putin is tightening his grip on the media and cracking down on dissenters. Foreign news networks such as Britain's BBC and Germany's Deutsche Welle have been taken off air, while Facebook and Twitter are partially blocked.
To exacerbate things even further, Moscow recently passed a law that criminalizes the spreading of "misinformation" online. Anyone who goes against the Russian government's narrative on the war could be sentenced to up to 15 years in prison. On the other hand, Russian media is only supposed to cite sources approved by the Kremlin, and schools have been banned from referring to Russia's military actions in Ukraine as an "invasion", "attack", or "declaration of war".
These newly imposed sanctions are proof that the internet has become part of the battlefield, and Putin is losing.
Ever since the start of the conflict, videos and posts have been flooding in from the front, fueling outrage against the Russian regime and generating global sympathy for Ukraine. Ukrainian President Volodymyr Zelensky's account has gone viral on twitter, going from 300,000 to 5 million followers in a few days. Several Russian celebrities have also expressed disagreement with the government's policies on social media, despite the risk of getting arrested.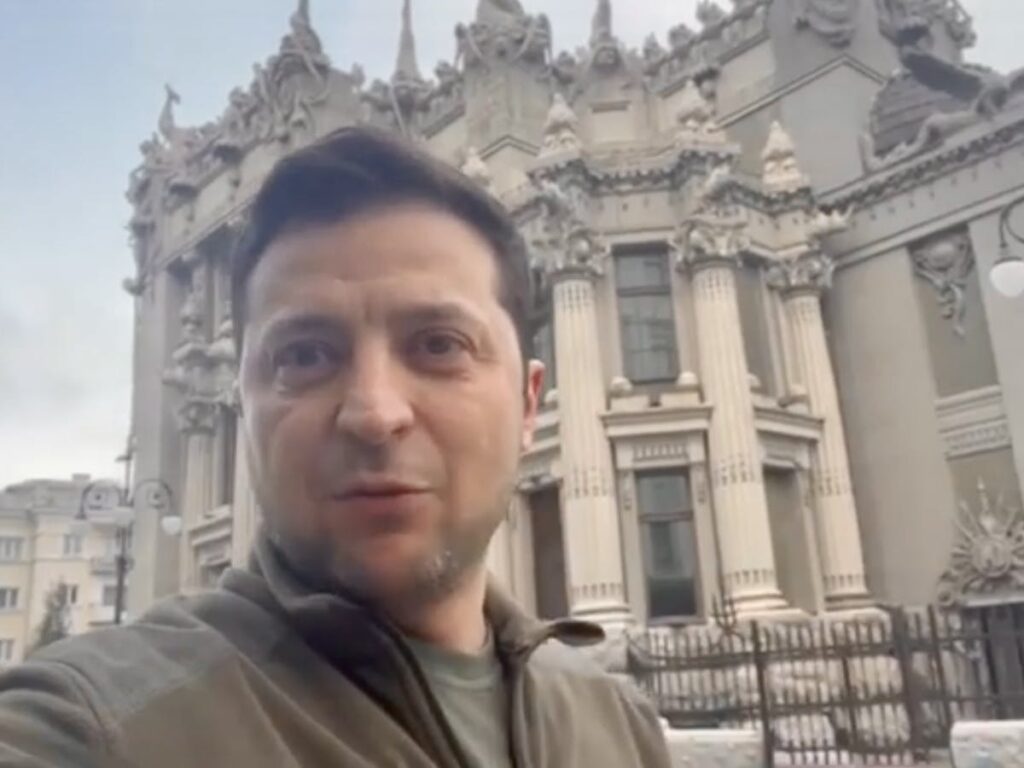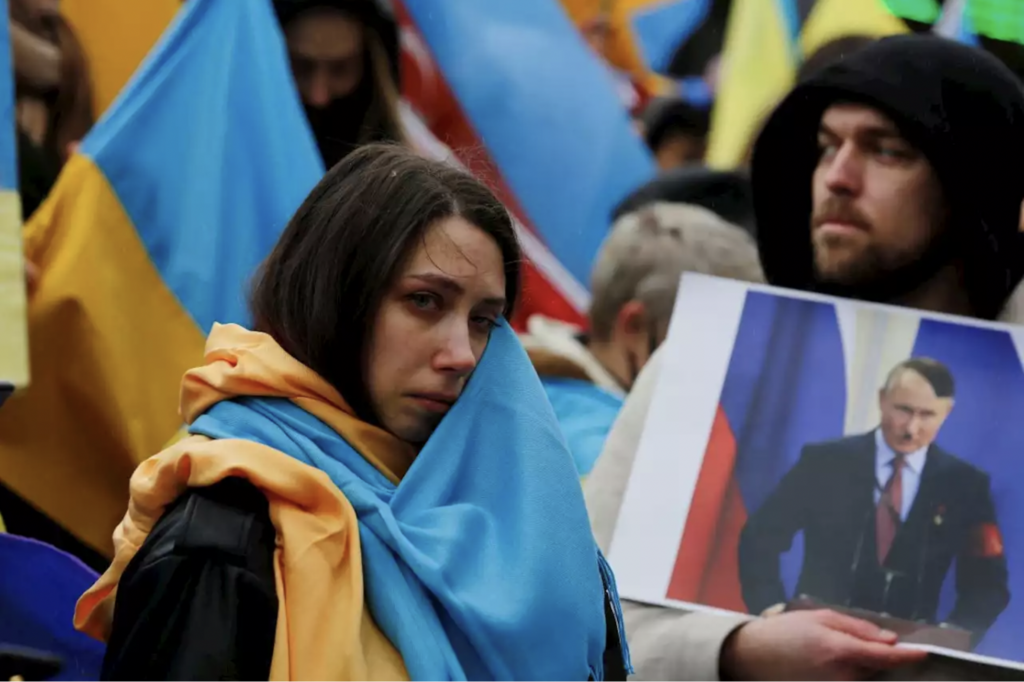 Amid this storm of public opinion, Putin scrambles to create his own line of narrative, denouncing Western media reports as "fake news" and orchestrating a campaign of support for the invasion. However, experts warn that further restrictions on internet space could ultimately lead to a "Digital Iron Curtain" that seals Russia off from the rest of the world, a model that bears great resemblance to the "Great Firewall of China".
"Soon, millions of ordinary Russians will find themselves cut off from reliable information, deprived of their everyday ways of connecting with family and friends and silenced from speaking out."

Nick Clegg, head of global affairs at Meta
But just as is the case with China, everyday citizens are already looking for ways to circumvent the internet ban. Five of the top 10 downloaded apps in Russia last week were virtual private network (VPN) apps that allow users to create more secure internet connections. Downloads of the most popular VPN apps during that period collectively spiked more than 1,300%, according to app tracking platform Sensor Tower.
This was also the week Twitter chose to launch a version of its site as a Tor onion service, so as to help people living in media-censored countries see and share the truth. Users equipped with the free Tor browser will now be able to access Twitter's onion site directly from anywhere in the world where Tor works. The anonymizing nature of Tor will also help protect against surveillance. Software engineer Alec Muffett broke this news on Twitter Tuesday morning, describing it as "possibly the most important and long-awaited tweet that I've ever composed." 
Twitter's onion service is available at: https://twitter3e4tixl4xyajtrzo62zg5vztmjuricljdp2c5kshju4avyoid.onion