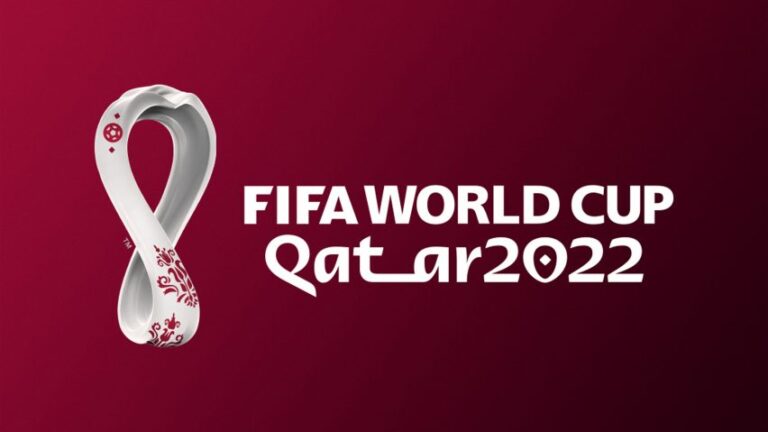 Technology has long been an important part of the FIFA World Cup, and this year, all eyes are on Qatar.
Despite human rights concerns, celebrity boycotts, and the grim shadow cast by the death of its migrant workers, the desert nation has risen boldly to the challenge. Since the tournament kicked off on Sunday, audiences have been greeted with a myriad of technological innovations on and off the pitch, including AI-powered limb-tracking, facial recognition technology, crowd-controlling algorithms, and a Lego-inspired demountable stadium.
Here's a closer look at some of the burgeoning sports tech that's powering the upcoming games.
Motion sensor ball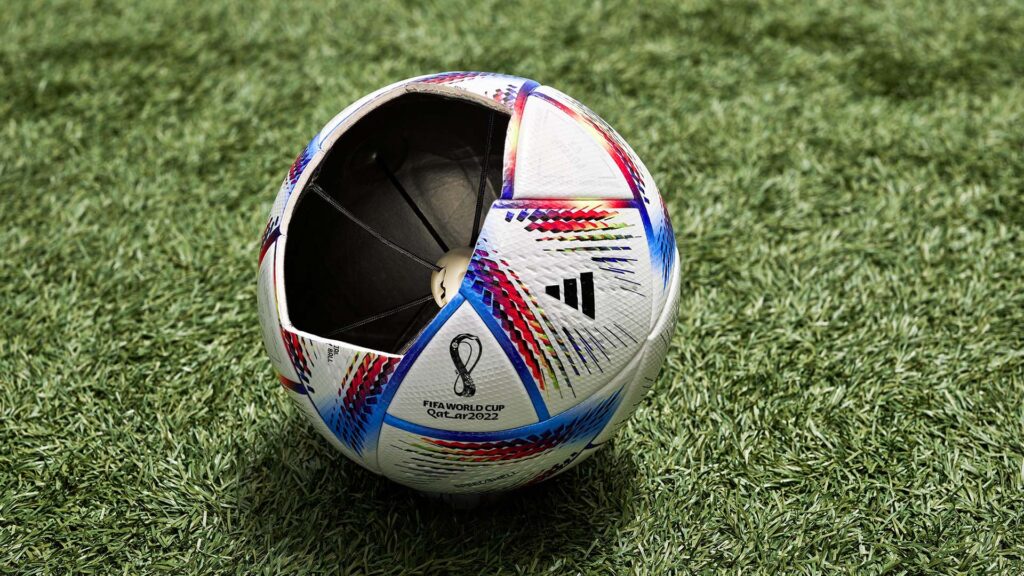 The official match ball is no ordinary soccer ball. Named Al Rihla, which means "the journey" in Arabic, this Adidas invention features a suspension system containing a 500Hz inertial measurement unit motion sensor which can detect peak game speed and send out data 500 times per second. The sensor provides precise kick point detection and is powered by a rechargeable battery. FIFA claims that the tech is unnoticeable for players and does not affect the balls' performance.
Semi-automated off-side technology (SAOT)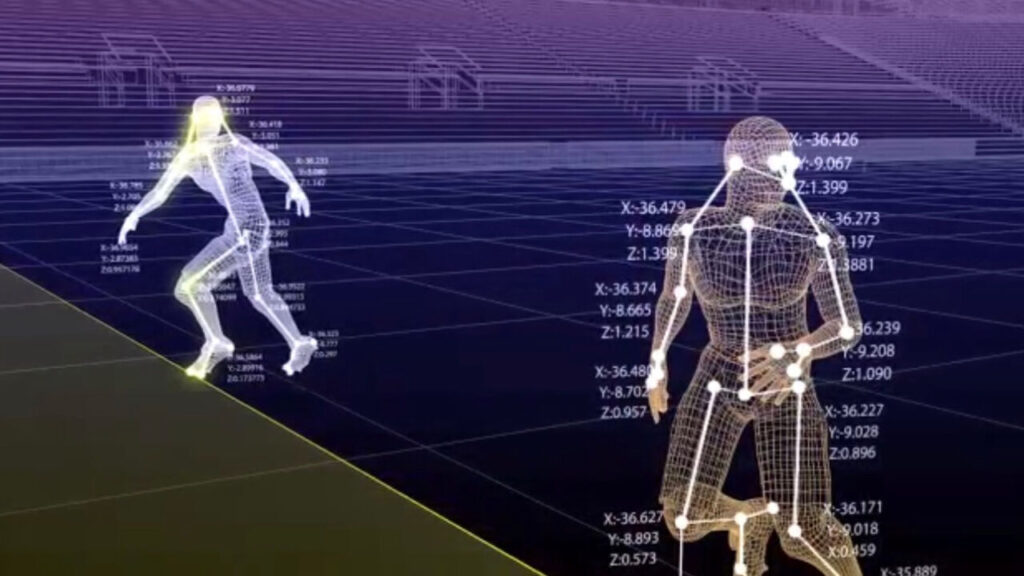 This new AI solution uses a dozen cameras positioned around each of the stadiums to track players' bodies in detail, which helps VAR (video assistant referees) make critical decisions when reviewing offside calls.
FIFA indicated that SAOT will improve the accuracy and reduce the time needed to make the review, from an average of 70 seconds under the current system to roughly 15-to-25 seconds.
This new method of officiating is not without controversy though. Less than five minutes into the opening match, the nullification of Ecuador captain Enner Valencia's goal by SAOT has led to a considerable amount of chaos, fury and bewilderment both in the stands, and on social media.
Spot cooling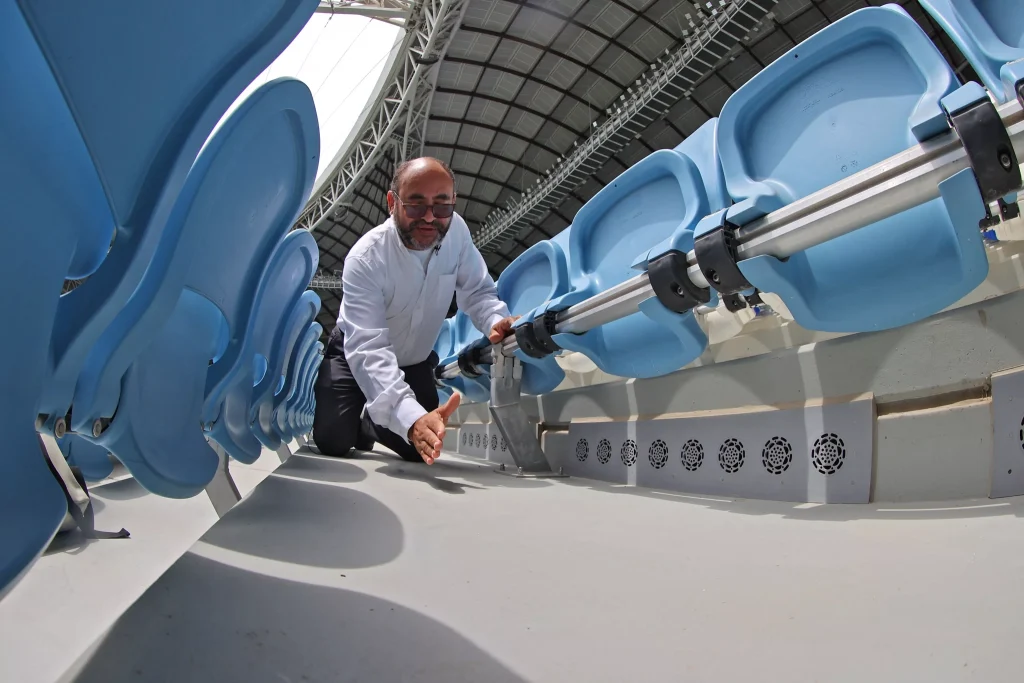 When millions of people congregate in the middle of the desert, air-conditioning becomes a huge issue. Thankfully, seven of eight Qatar 2022 stadiums are now fitted with advanced cooling technology to keep the atmosphere inside the stadium cool, with the only exception Stadium 974, which is fully-demountable and features natural ventilation.
Dr. Saud Abdulaziz Abdul Ghani, the Qatari professor credited with designing the system, says the form of each stadium acts as a barrier, which contains a cold bubble inside.
"Air circulation technique cools the air, filters it and pushes it out towards the players and fans. Each stadium is cooled to a comfortable temperature of around 20 degrees, with spot cooling enhancing our commitment to sustainability and the environment."
Connected stadiums
Qatar is relying on AI to monitor spectators, predict crowd trends, and regulate stadium temperature throughout the world cup games. According to the command and control center in Doha, 15,000 cameras are spread across all eight venues, and facial recognition technology can zoom in on fans at Lusail Stadium, which holds more than 80,000 people.
Moreover, algorithms are employed to prevent stampedes similar to the one that occurred outside a football stadium in Indonesia last month, which led to the death of 130 people.
The crowd control team and security staff on the ground can identify bottlenecks and foresee crowd swells by tracking ticket sales, entry points, arrival time, and the flow of individuals at any given time.