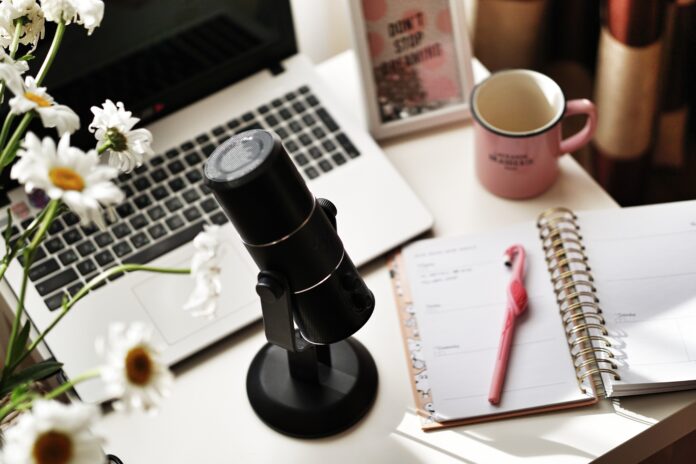 You don't need to be a famous blogger or a skilled content curator in order to become a successful podcaster. This guide is for those who have zero experience in the field. We are going to cover the nuts and bolts of podcasting and walk you through the steps necessary to start your own podcast, including choosing the right topic, setting up gear, and establishing your brand. Alright, let's jump right in.
Step 1: Find your voice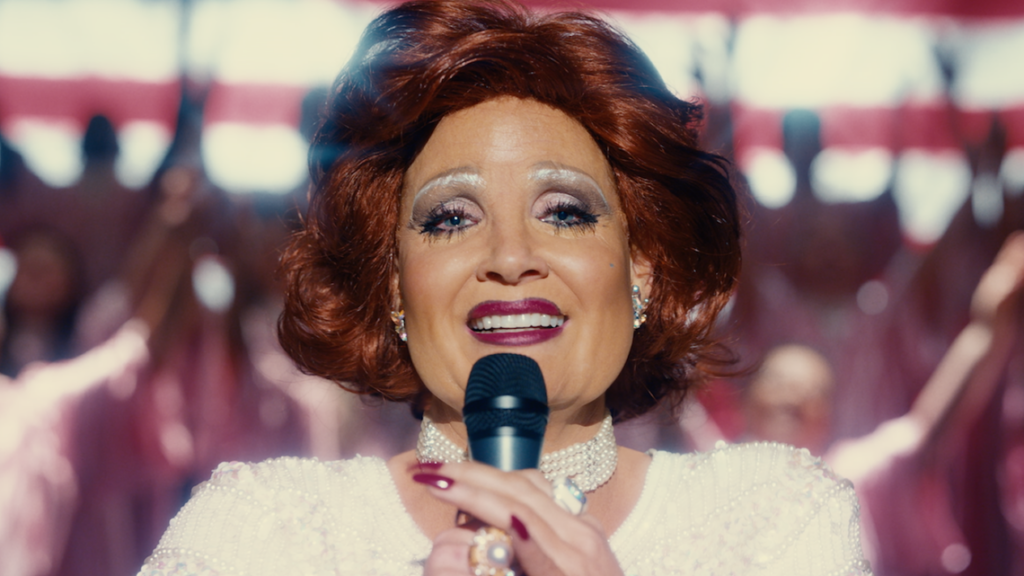 Before you hit that red record button, ask yourself these questions:
#1 What is your identity?
#2 Are you passionate about your topic?
#3 Does your topic have legs?
If you're going to be the host of a show, you need to understand who you are, or at least, who you want to be on air. Think Oprah, Conan O'Brien and Tammy Faye Bakker. Your persona is crucial, because that's what attracts audiences: people. And like all marketing campaigns, you need to define your niche. Are you funny or serious? Friendly or eccentric? Cool or sympathetic? What makes you stand out from the crowd? What makes your style unique? There's no correct answer to this question, just make sure to stick to your identity, and talk with clarity and focus.
Moving on, are you genuinely passionate about what you're talking about? How generic is your topic? Will it evolve over time?
No matter if you want your podcast to be a side gig or a full-time job, you need to choose a topic you're truly enthusiastic about. Because voices don't lie, and people can always tell if you're not that interested in the issue at hand. Plus, it's much easier to talk about things you love, and it gives you motivation to keep going. Before you know it, your audience will become your friends, and you'll all be part of a close community.
Always try to narrow down, because typically, people are more likely to relate to niche topics as opposed to generic ones. For example, if you want to talk about movies/television shows, "Disney Villains and their Origins" would sound much more compelling than "90s Sit-coms".
It's perfectly fine to do a short podcast with only six episodes, but if your intention is to create something longer, then obviously you'll need to choose a topic that's capable of being talked about over a long period of time. For example, stuff that update themselves, like sports cars. Or themes that can generate endless content, e.g. food, or dating problems. (But remember, be specific)
Step 2: Pick a format
Now that you've chosen your topic thoughtfully and deliberately, it's time to decide your structure. Are you going to do a monologue, or do you want a co-host? How long is each episode going to be? How often will you publish?
Here's a sample outline to consider, via Voices.com:
Show intro (who you are, what you're going to talk about): 30-60 seconds
Intro music (repeat for each show so listeners identify the jingle with your show): 30-60 seconds
Topic 1: 3 minutes
Topic 2: 3 minutes
Interlude (music or break): 30 seconds
Topic 3: 3 minutes
Topic 4: 3 minutes
Closing remarks (thank audience, thank guests, talk about the next show): 2 minutes
Closing music (suggest same as Intro music jingle): 2 minutes
Some common podcast formats include: solo shows, interview podcasts, co-hosted podcasts, scripted fiction, scripted non-fiction, and news recap. But there are no rules when it comes to podcasting, so get creative, think outside the box…etc.
Step 3: Get equipped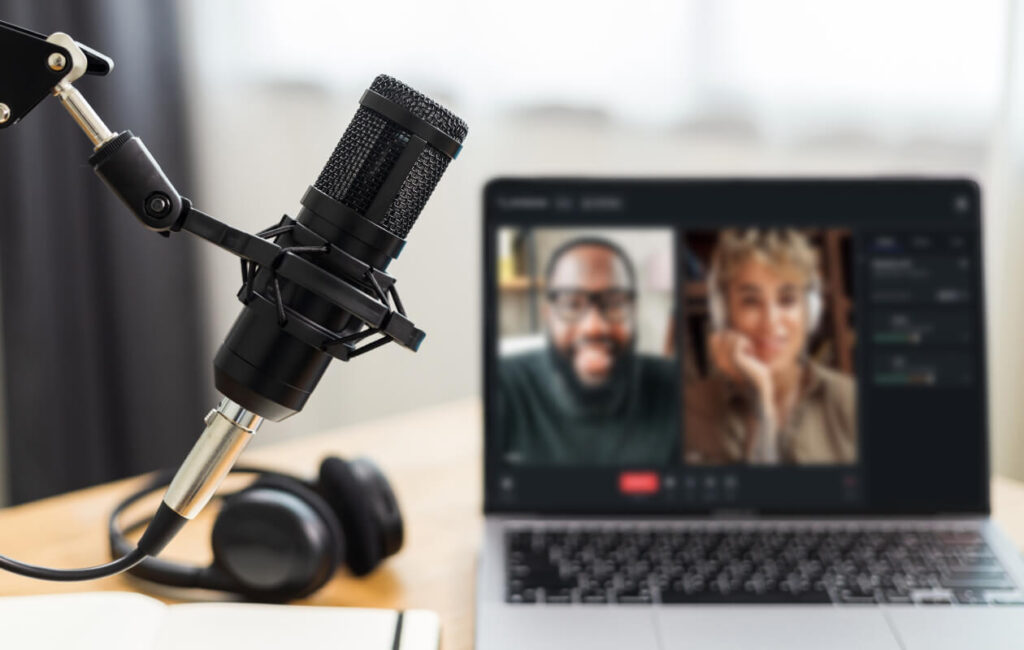 OK, there might still be some rules. Rule number one is to get quality equipment. Podcast microphones can cost as low as $20 to as much as $10,000, so it depends on how much you're willing to spend, and how many people will be recording in one room. A one-person setup is going to look and cost very different from a two or three-person setup, and you'll need different accessories as well. Fortunately, editing software these days are often affordable, and some are even free! For example, Garageband for Mac users, and Audacity for PC users.
Tools matter, but you don't need to get the best mic that money can buy in order to become successful. In fact, a lot of popular podcasters have shared their setup, and some turn out to be pretty basic. Our advice is to Invest enough to create a quality podcast, see how people react, then advance from there.
For more detailed gear recommendations, here's an article from podcastinsights.com that tells you how to build a podcast setup from scratch: https://www.podcastinsights.com/podcast-starter-kit/
Step 4: Build your brand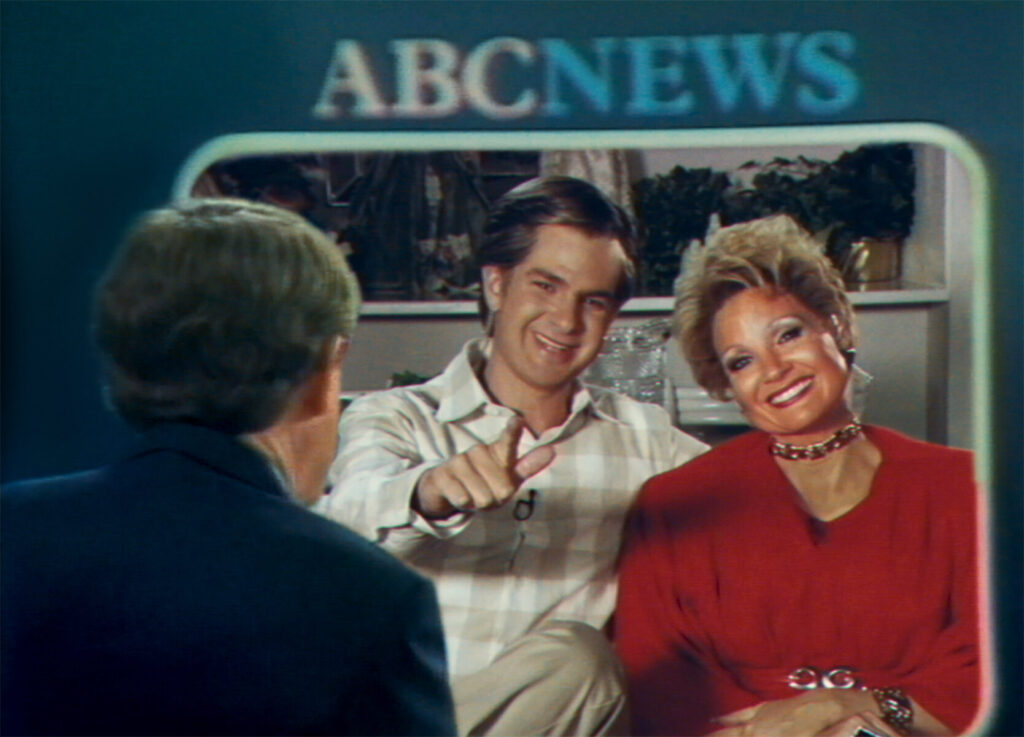 It's time to name your podcast, if you haven't already. And don't just type down the first words that come into your mind. Instead, see it as an opportunity to set your podcast apart from the crowd.
After that, you'll need to start promoting. Creating a podcast is very similar to growing a business. Here are a few handy tactics that you can add to your marketing mix:
Choose a theme for each episode
Research keywords related to your niche
Share reviews and testimonials
Create a blog/website to garner traction
Use social media & forums to foster community
Engage with your DMs
Summary
Anyone can become a podcaster. It takes a while to learn the medium and familiarize yourself with the tech, but eventually, you'll get there. You'll know how to structure, how to script, how to grow your audience, or even how to make money. You'll make mistakes, and learn from them. The important thing is to just start a podcast about what you're passionate about, and keep in mind that you can always change and improve along the way.
Alternatives
While Apple/iTunes and Spotify are giants in this playing field, there's more than one approach to put your voice out there, and platforms are evolving all the time. If you're looking for alternative ways to involve your audience and start a conversation, you can always open a room in Clubhouse or create a stage channel with your friends on Discord. Whichever way works best for you!