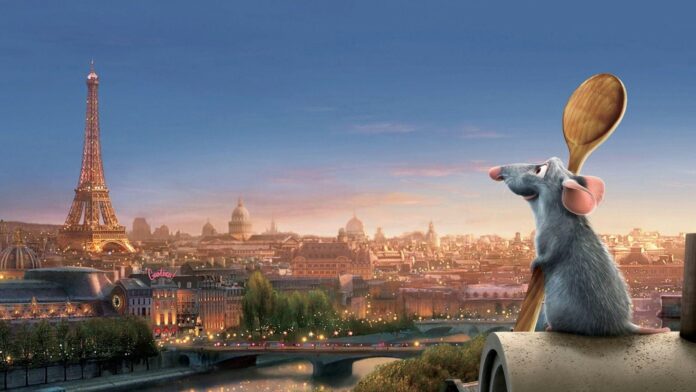 Did you know that you can recreate many of the dishes seen in Disney movies in real life? Today, we want to share how we made ratatouille for the first time!
This iconic summer dish is healthy, low-fat, colorful, and much easier than it looks. (And we don't need to worry about pleasing any cutthroat food critics. So, phew…)
We used the recipe from minimalistbaker.com, which only requires 1 pot and 10 simple ingredients.
Here are the instructions:
1.Cook cubed eggplant in a pot with olive oil and a pinch of salt and pepper to allow it to release moisture and soak up flavor.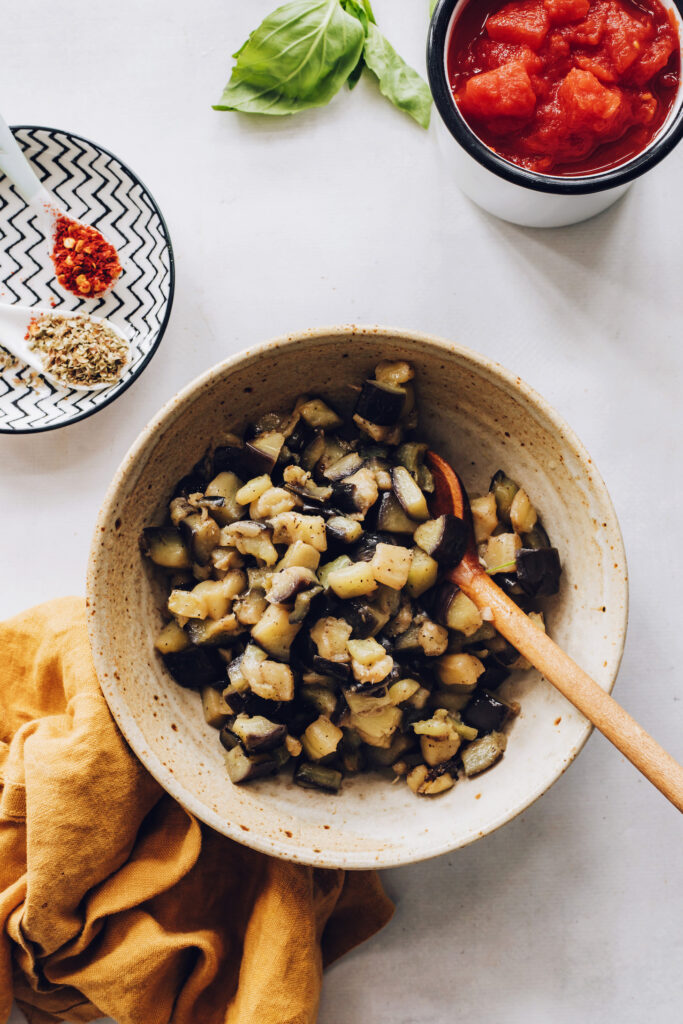 2.Set the eggplant aside to give the zucchini, bell pepper, onion, and garlic a chance to cook without being overcrowded in the pan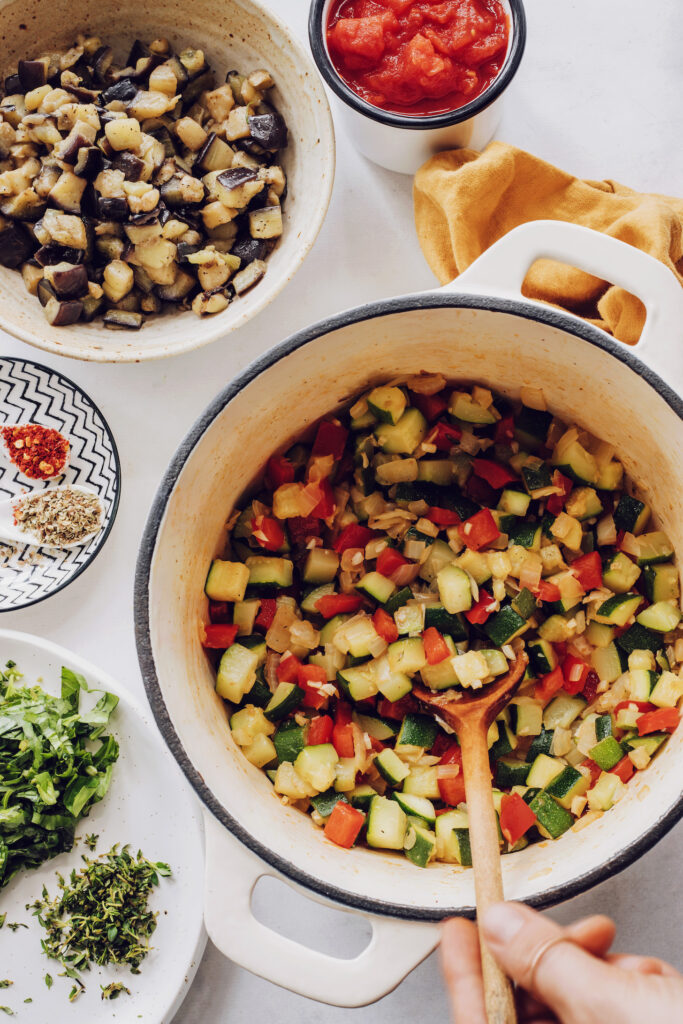 3.Add the eggplant back in along with a duo of herby goodness: fresh basil and dried oregano. Additional salt and pepper provide even more flavor, while optional red pepper flakes add subtle heat and thyme provides more herbal notes.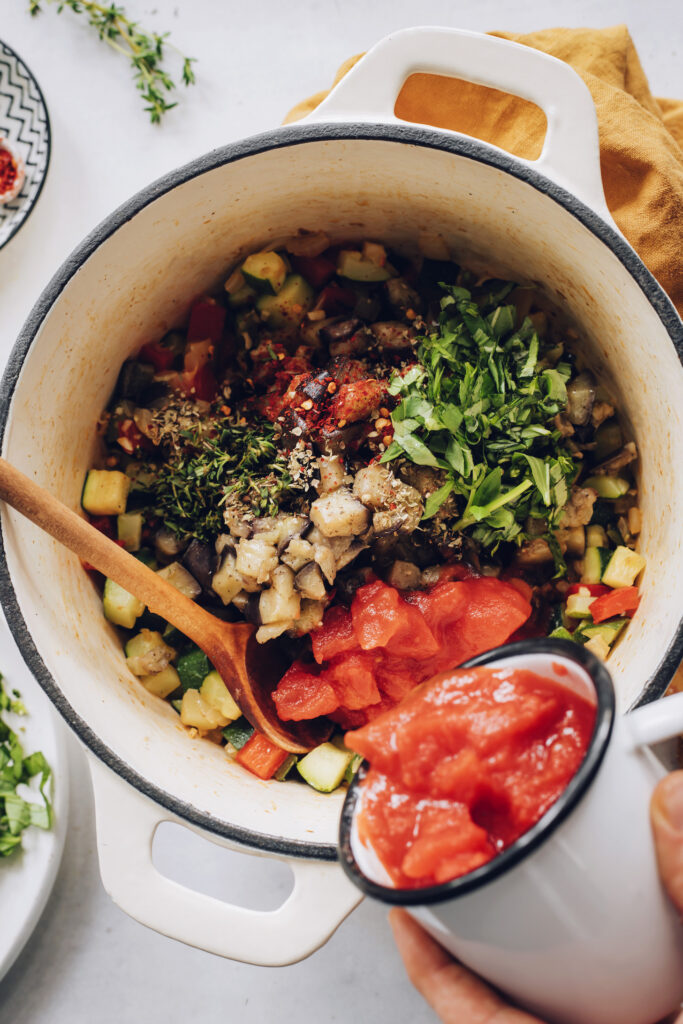 4.Add additional basil for freshness and a swirl of good-quality olive oil for richness.
Quite simple, huh? And the melt-in-your-mouth taste is every bit as wonderful as the movie promised!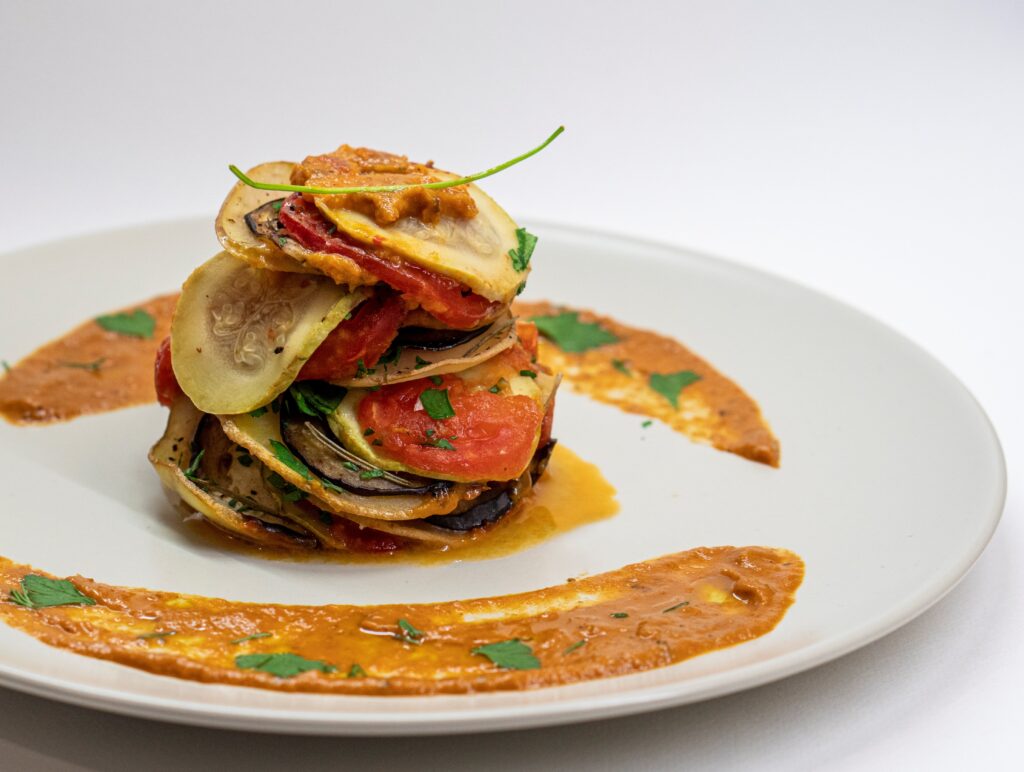 You can serve it alongside grilled cheese, wheat bread, or any of your favorite grains.
Click here to see the original recipe from minimalistbaker.com!